We send our products to be tested in independent laboratories. We do not sell empty claims, we don't do false marketing. We produce the best food. And you can judge that to a certain level – the good taste is obvious, as well as the good feeling you have after eating such proper healthy food – you feel vibrant and full of energy. All these are the proofs in your hands. However, we want to go further – we want to support your individual feelings and experience with hard facts. That's why we get our products tested for their nutritional content in independent laboratories. With Lifefood, you really know what you're eating.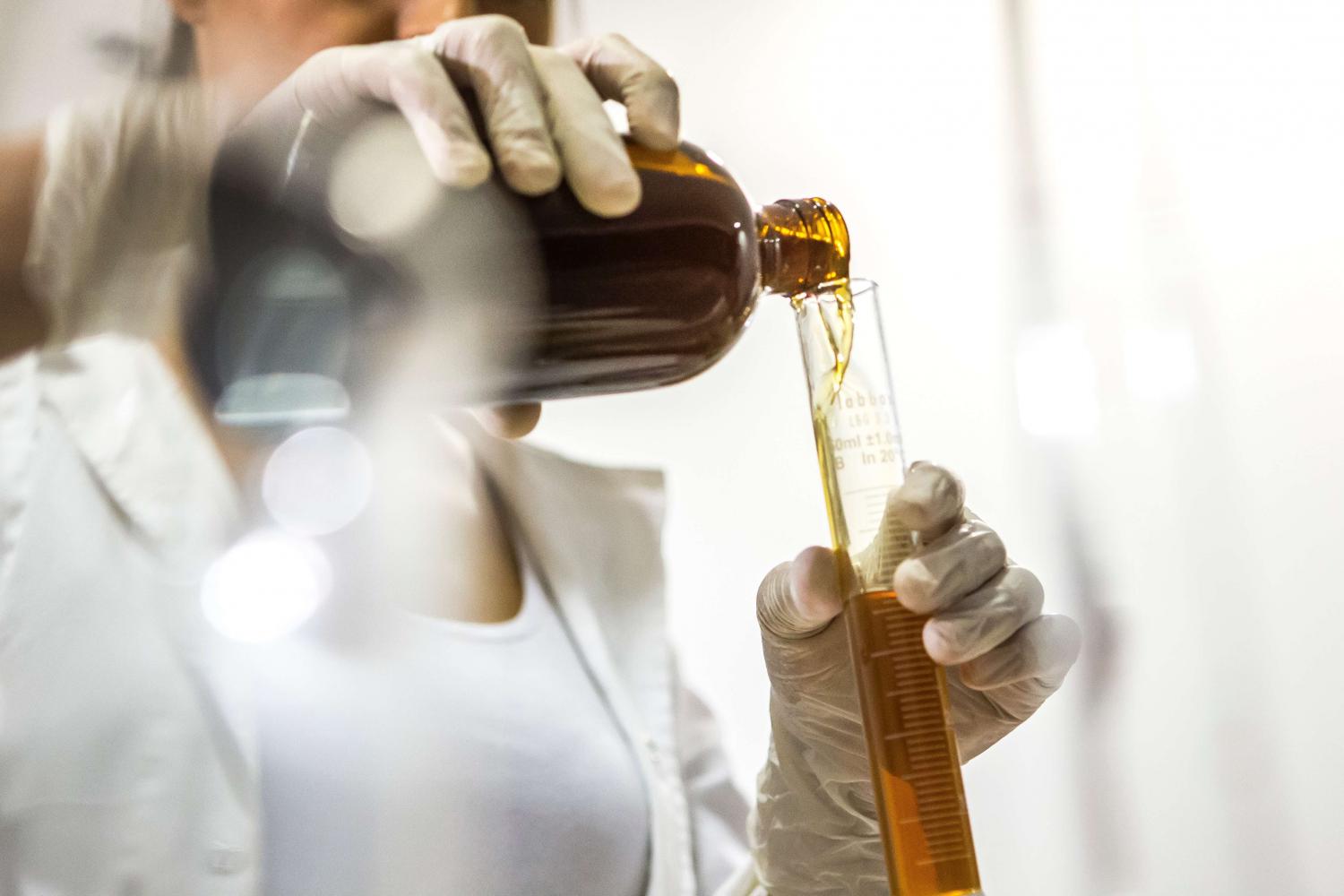 Lab tests for magnesium and selenium
We have a newcomer in our catalogue of lab-tested products. We recently had our Lifebar Superfoods Brazil Guarana RAW ORGANIC tested for magnesium and selenium content. We were very happy with the results. Based on these tests we can now legally say that this Lifebar is a source of magnesium and selenium. In numbers, this means that our Lifebar contains 113 mg of magnesium per 100 grams of Lifebar, which is 30% of the daily recommended dose and 0,01 mg of selenium per 100 grams of Lifebar, which is 18% of the daily recommended dose.
Laboratories vs. Fake News and Snake Oil Salesmen
Numbers are nice, but you might think to yourself; what do these numbers mean for me? Before we explain what these numbers mean for your health, we'd like to talk about something important. Have you noticed how statements such as "this product cures this and that", have all but disappeared from websites? (at least from websites that are responsible and follow current legislation). EU regulations concerning health claims are very strict. To combat the various "fake news" and "fake health studies", that are ever more prevalent online, the EU has made the legislation concerning health claims of products much stricter than before.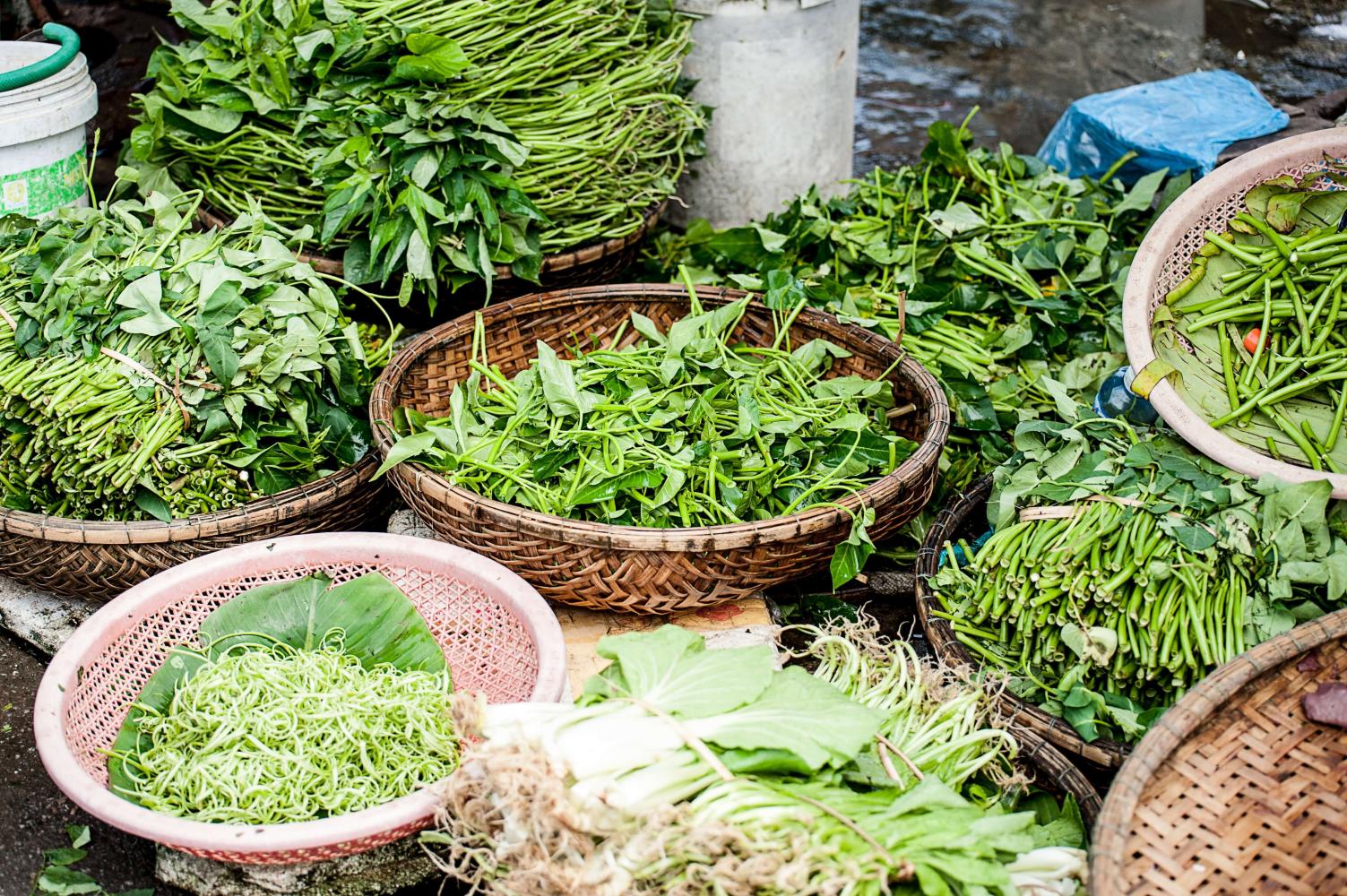 This means, that if it hasn't been proven whether the product contains a certain amount of a substance, and if this substance hasn't been tested for its effectiveness, you cannot advertise the substance or the product as having any health benefits. In simpler terms – if the product hasn't been sent to a lab, its manufacturer can't claim anything about its health benefits – for example that it calms your nerves, helps with digestion, cures diabetes or cancer etc. In the case of herbal teas, it is a shame that we won't get to know what our grandmothers used rose hip or chamomile tea for - or that for example tea made from the herb lady's mantle can help with women's health problems. But in the case of snake oil salesmen this legislation is very welcome. It should – even though it's an uphill battle – curb the lies and manipulative health claims that are so widespread.
What does this mean for me? Verified health claims
Our products are full of nutrients – vitamins, minerals, antioxidants, enzymes – they are a "living" food, they truly nourish your body and there's no doubt that you can feel that after eating one of our products. And now, thanks to our tests, you can be absolutely certain. Armed with these hard facts you can convince even the biggest sceptic in your life. So what do these new numbers mean for your health?
According to the catalogue of verified and ratified health claims from the EU, magnesium contributes to:
a reduction of tiredness and fatigue

electrolyte balance

normal energy-yielding metabolism

normal functioning of the nervous system

normal muscle function and protein synthesis

normal psychological function

the maintenance of normal bones and teeth

the process of cell division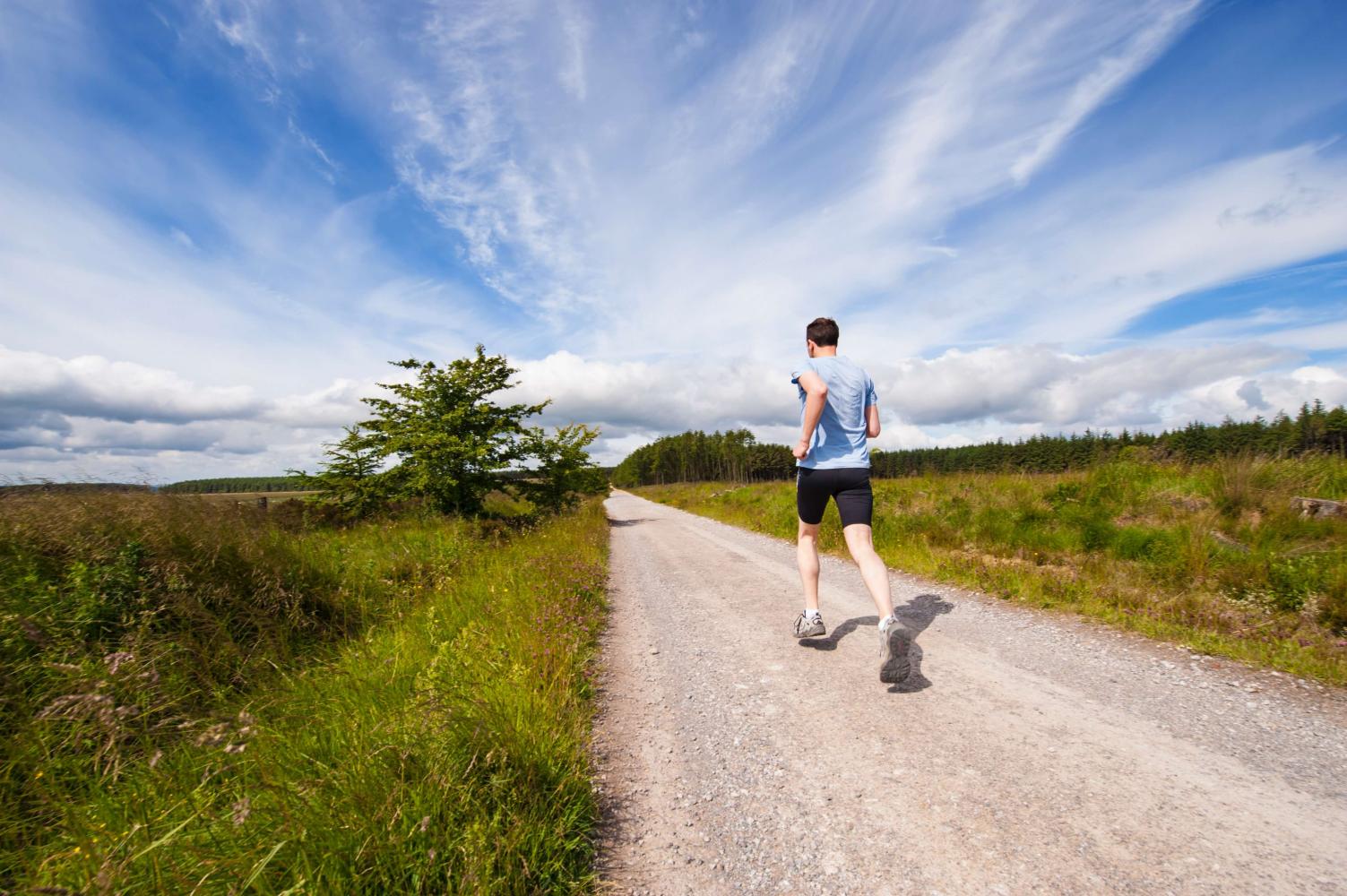 And what about selenium, which is quite often an insufficient nutrient in many diets?
Selenium contributes to:
normal spermatogenesis

the maintenance of normal hair and nails

the normal function of the immune system

the normal thyroid function

the protection of cells from oxidative stress
Now you know what our Lifebars actually contain - confirmed from an official lab. Of course, each Lifebar contains many more nutrients, but we'll talk about those next time. Nature is powerful. Good, clean, natural foods are the most powerful helpers on your way to achieving your dreams. Eating clean is truly worth it.