Lifefood produces 100% organic certified products. We are pleased to possess the EU-Organic-Certificate and if you have been following us for a while you may know that everything we produce and sell is organic. But why is organic quality so important to us? Let us tell you.
Conventional vs. organic
What used to be taken for granted before industrialization nowadays needs its own certification, numerous standards and regulations and suitable test institutes that independently check the quality. In short: Organic food was once the norm and needed no additional regulation.
Things are looking very different nowadays. The norms now include conventionally grown fruits and vegetables, pesticides, herbicides and vast cultivated areas that require state-of-the-art technologies and machinery to manage them all. If you buy food in a supermarket, you have to search specifically for products with the EU organic logo, because only then you can be sure that you hold a product with purely organic ingredients in your hands.
Therefore, it is even more incomprehensible for us that we are dividing food between "normal or conventional" and "organic" foods, because actually it should be exactly the other way around, right? Organic should become the normal standard and conventional foods should be explicitly labeled as such.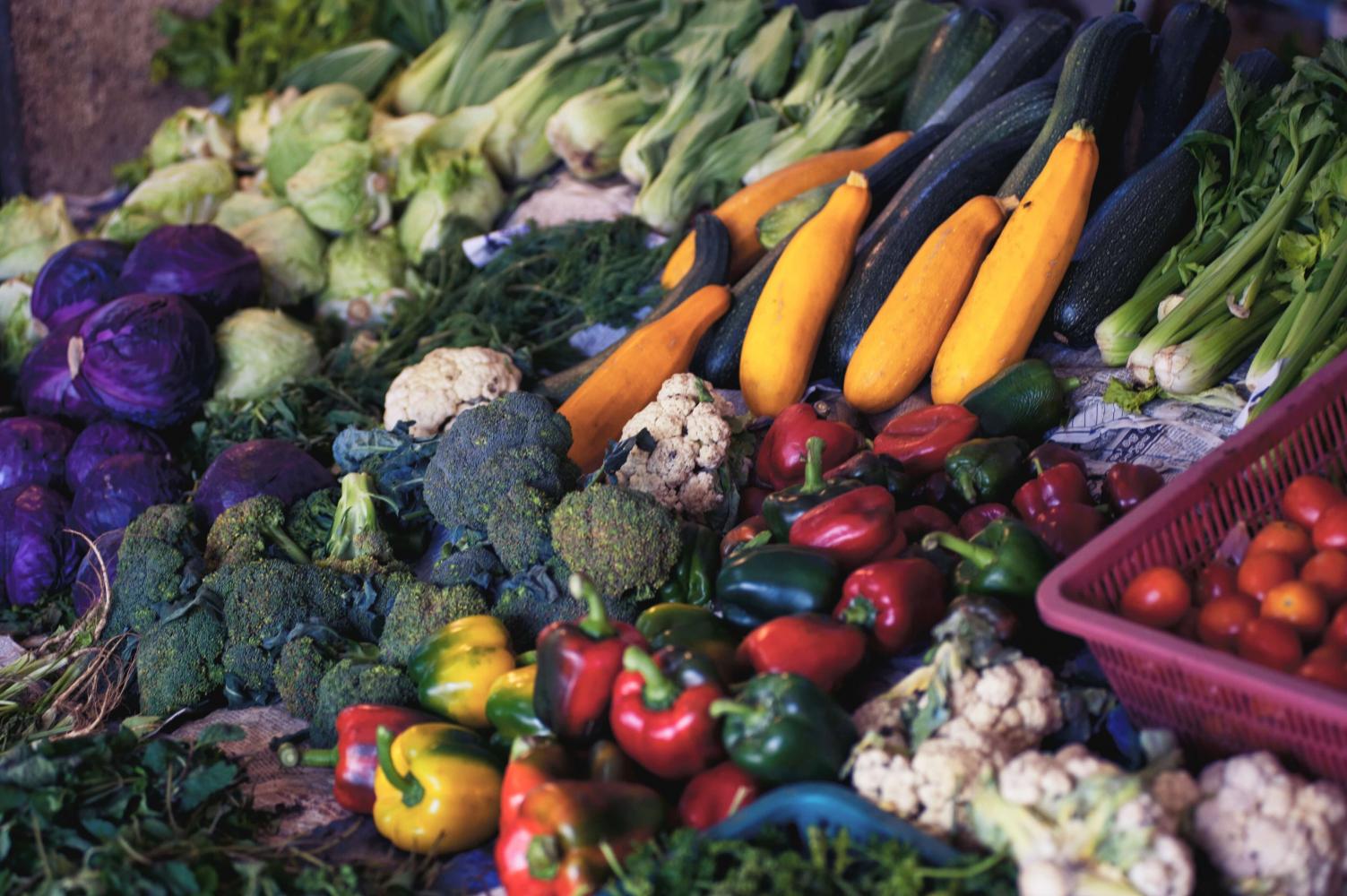 So now why 100% organic ingredients?
Organic means full taste
Aromas, flavourings, synthetic sweeteners or other artificial additives are prohibited in organic foods, which preserves the natural taste in foods (especially in fruits and vegetables). Instead of flavour enhancers and the like, organic products are based on the natural taste of the food. This is usually more intense with organic fruits and vegetables than with traditional foods.
Organic contains less chemicals
There is a simple reason behind this: The organic certificate prohibits chemical-synthetic sprays and artificial fertilizers. In contrast, conventional fruits and vegetables are often exposed to a real "pesticide cocktail". A burden on people and the environment is the logical consequence.
But not only do organically grown fruits and vegetables contain less chemicals, also organic products (such as processed ready-to-eat products containing organic ingredients) come with less chemicals. Traditional foods often contain up to 400 different additives. In organic products, however, only about ten percent of them are used. For example, preservatives, sweeteners or artificial colours may not be included in organic foods and may therefore be classified as healthier.
Organic guarantees GMO-free
Organic products and organic food are 100% GMO-free. According to the EU Organic Regulation, producers of organic foods are obliged to dispense with the use of genetic engineering, so this means that organic products are strictly grown without genetic modification.

In addition, the long-term health effects of genetically engineered plants on humans and their development in the cycle of nature are still unclear and should therefore, in our opinion, not be used. To save ourselves from possible harm, this is yet another reason for us to rely on purely organic ingredients for all our Lifefood products.
Organic protects soil and animals
The careful handling of soil and living organisms that live in the ecological system supports biodiversity and the natural cycle, which only works in a sensitive balance. Thus, cultural and landscape spaces are maintained and, above all, preserved.
Organic is sustainable
Responsible management in harmony with nature promotes climate protection - so that future generations can make use of natural resources too.
This includes our motivation to package all our Lifefood products in an environmentally friendly way. The introduction of the 100% compostable packaging happened with our Life Breakfast and a selection of Lifefood protein powders.
We firmly believe that producing organic products is the only way to go, and that this is the best thing we can do for our health. Last but not least, we protect our agriculture, our biodiversity, our climate and, on top of that, the entire planet. That's why we only buy organic ingredients and process them gently into raw vegan treats that are completely organic.