Every year in autumn plums are back at our weekly farmers' market or in supermarkets. This stone fruit is particularly delicious in jams, cakes, and desserts and is therefore very popular. But there is much more to it. For example, it comes with many nutrients and is often used as a remedy.
With around 2000 plum varieties worldwide, there are many different flavours and peculiarities that the popular fruit brings with it. Anyone looking for plums will quickly notice that they are not only available in the usual purple variety, but also in red, black, blue and yellow. In addition to the fruit itself, the tree is also interesting. Its wood, leaves, and resin are said to have healing properties. You can find out in this article what makes plums so unique.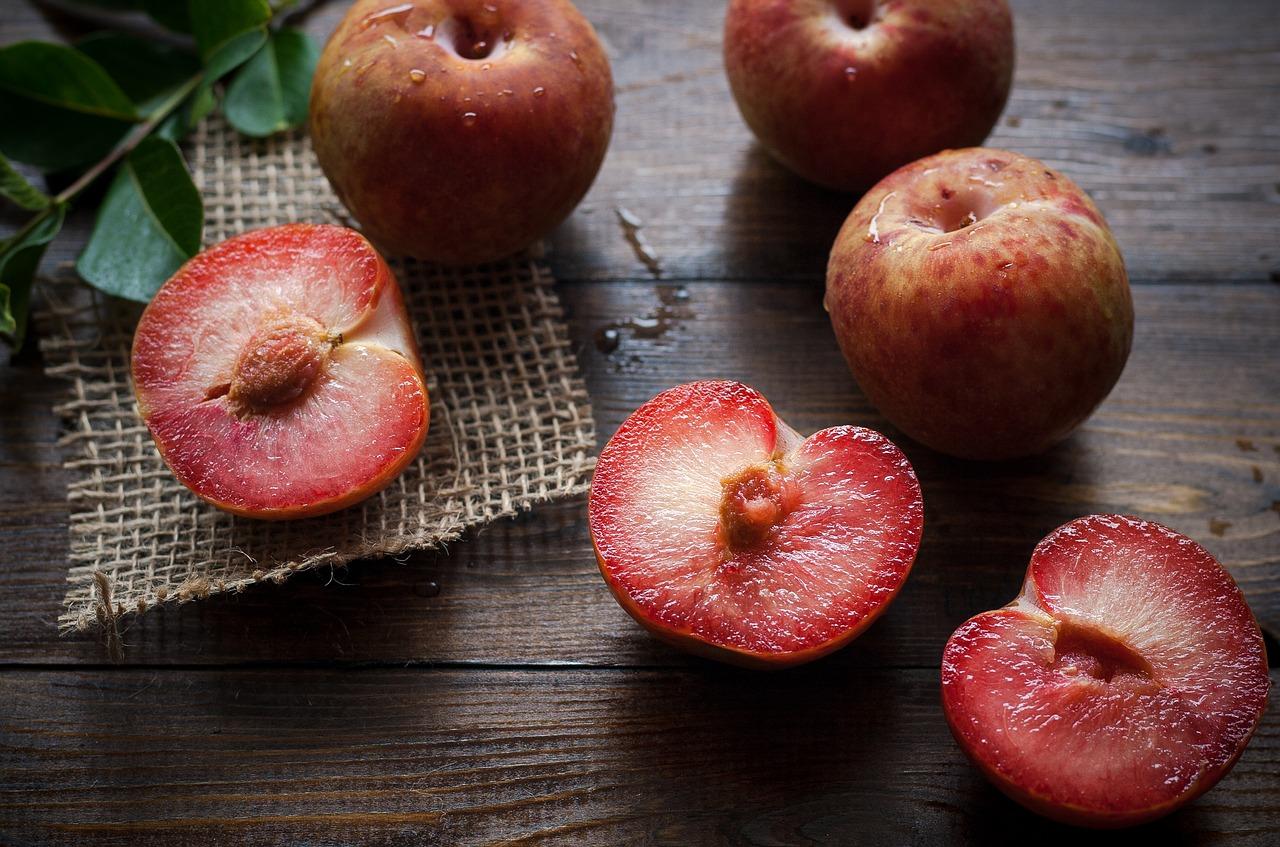 The nutrients - that's what makes plums so special
With only 45 calories per 100 grams, you can devour the plum without any guilt. On top of that, this sweet fruit is high in nutrients including potassium, key B vitamins such as B1 and B2 and vitamin C which supports our immune system and acts as a real energy booster. However, a distinction should be made between fresh and dried plums. The dried variant called prunes is also rich in nutrients but contains more calories and sugar and should, therefore, be consumed in moderation. 
Prunes for health
Dried plums or prunes are known to be beneficial for their digestion supporting properties. The dietary fibre content in prunes is about 5 times higher than plums. To benefit from the natural laxative effect of prunes, it is recommended to drink enough water. A great way to improve gut health completely naturally.
In addition to its digestive properties, research shows that consuming prunes can help to keep cholesterol levels within the normal range. The plum's plant fibres also help to remove toxic substances from the body contributing towards reducing risks of cancer.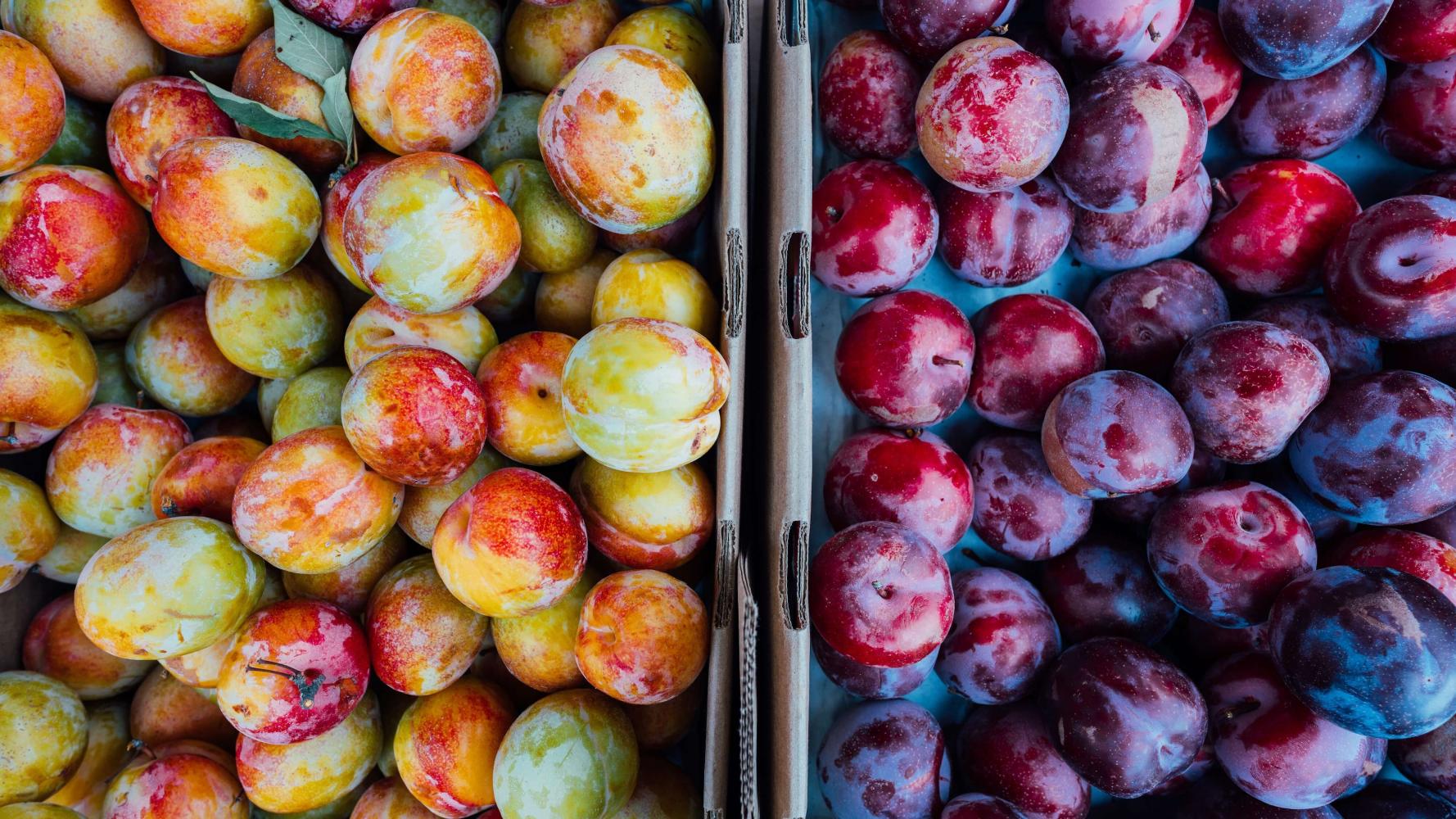 Prunes from Lifefood
Our RAW ORGANIC prunes are suitable for a variety of uses. You can use them as a sweetener and at the same time, you can support your health. If consumed regularly, our raw prunes can support your body in many ways and provide you with important nutrients.
Recipe idea with this autumnal fruit
There are no limits to creativity in the kitchen. Plums can be used in many ways and in many dishes. If you still have a few plums leftover in your fruit bowl and don't really know what to do with them, we have a tasty idea for you. How about a Chia pudding with plum puree? Here are the ingredients you will need for this recipe:
- 150ml water or plant milk
- 2-3 tbsp chia seeds
- 1 tsp ground poppy seed
- Ground vanilla
- 1 handful of plums
- Agave syrup
- ½ tsp cinnamon
To make Chia pudding, simply mix the plant milk (or water) with the chia seeds, poppy seeds, vanilla, and cinnamon and put the mixture aside.

Wash and seed the plums and cut them into small pieces.

Blend the plums with the agave syrup and add some cinnamon. The mixture should now infuse for about 30 minutes.

Mix the chia pudding again thoroughly and let it swell for about 30 minutes.

In the end, you only need to layer the plum compote and chia pudding alternately and either enjoy immediately or store in the refrigerator for up to 2-3 days.
Sources: