Tereza Havrlandova, founder of Lifefood, recently visited our ingredient suppliers which are based all over the world, where nature offers the most powerful plants. At Lifefood, we always aim for the best quality in our ingredients. Not only are we interested in growing and producing the best produce, we are also keen to trade fairly with suppliers. In this article we would like to introduce you to the yacón plant and its farmer Menoci from Peru.
Yacón – Finally a Beneficial Sweetener
If you are not familiar with this plant, we are delighted to introduce you to a very special plant called yacón. At Lifefood, we process this plant to produce a very sweet syrup, the Lifefood RAW Yacón Syrup, which is used as a substitute for sugar, much like maple syrup.
Amongst many unique nutritional characteristics, yacon is known to be an excellent source of fructooligosaccharides (FOS) – more than fifty percent of the yacón's tuber is made up of FOS.
Fructooligosaccharides are an undigestible form of fructose. They taste very sweet, and in contrast to other sugars are absorbed differently by the body, which makes them a great sweetener.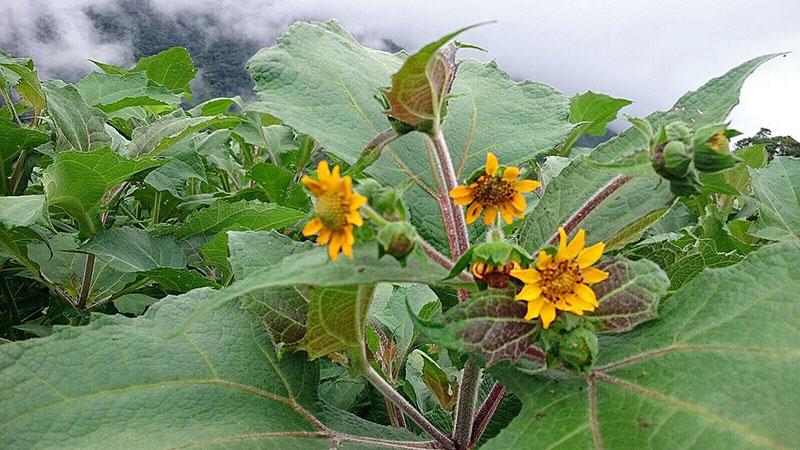 On top of that, FOS are very beneficial prebiotics, that feed the "good" bacteria in our gut. This helps us digest food, cleanse our system, and enhance our immunity. Yacón seems to be the least invasive sweetener for the human body. If you need to use a sweetener, then let's choose a healthy one. Kids and even adults like sweets. With our RAW Yacón Syrup, you can enjoy guilt-free treats.
A Raw Sweetener – All Thanks to our Unique Vacuum-Evaporation Process
Yacón tastes great on its own. It looks like a sweet potato, but its taste is close to an apple and a pear. Our production process for yacón is very special – the yacón juice is concentrated by evaporating the water present in the yacón's tubers. This is done by reducing the interior pressure of the evaporation chamber below atmospheric pressure, causing the water to evaporate at a much lower temperature than normal.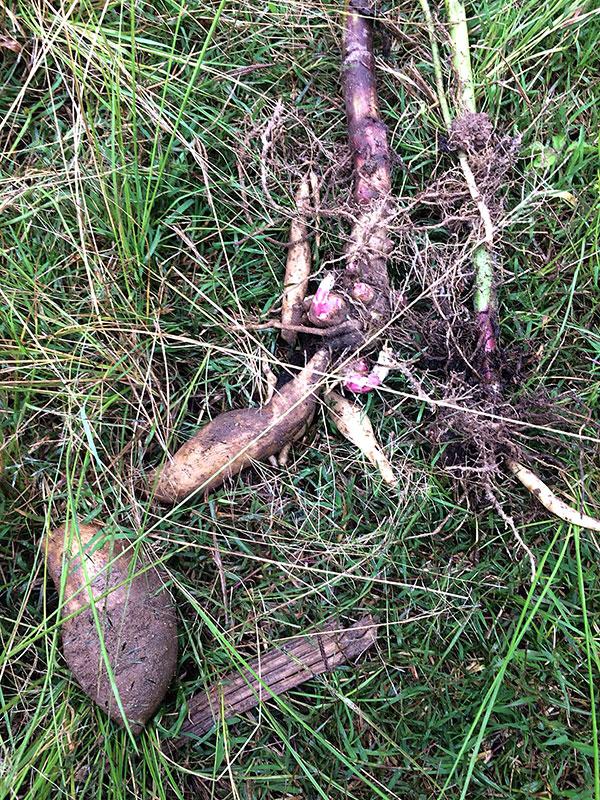 Thanks to the vacuum evaporation process, water starts evaporating at 35ºC, therefore our Lifefood syrup stays truly raw and all the beneficial substances of the plant are preserved. We end up with a 100% pure extract from the plant itself. We are very proud of this unique process. It's so demanding that practically no-one else uses it apart from us.
"White Poison" – Omnipresent Refined Sugar
Did you know that one hundred years ago, the only source of sugar was usually a fresh or dried apple? Today, refined sugar is everywhere: from sweets to baked breads and rolls as well as in our favourite pizzas and ready-made soups.
Giving up on the pleasure of eating sweets would not be fun but if healthier alternatives are available, then that's good news for our body. Yacón might be one of those alternative options. Many interesting studies have shown that this plant was used in the Andes for magical rituals and that its use spread globally.
A Fair Win-Win Situation for All
Tereza Havrlandova traveled to the region where yacón originated from – to the highest sites in the raw yet beautiful Andes in Peru. We have a long-standing cooperation with local farmers there, one of whom is Mr. Menoci - we process Mr. Menoci yacón into our Lifefood RAW Yacón Syrup. This delicious syrup will sweeten your life in a healthy way. We always strive for the highest quality while at the same time cooperating in areas where we believe we can make a difference.