The Christmas season is now behind us with hopefully plenty of memories and happy times to take you into this brand new year. When it comes to food, you may have overdone it a little. January is the time to reset our healthy habits or to start new ones.
Those who eat a healthy and balanced diet for the rest of the year will quickly feel how the vast amount of food can leave us to feel very full, sleepy and anything but balanced. For some, it may be difficult to resist all the food offered during Christmas time - especially since it is "just for this time of the year" and only once a year anyway. So begins a small "vicious circle" of concessions and compromises.
What are the consequences of this rather "unhealthy" time of the year?
The body is affected by this sudden change. This is quickly noticeable through a feeling of fullness and tiredness. By January, we experience the full extent and wonder about the now too tight jeans.

If you want to do something about it and feel amazing again, a gentle detox after the festivities have passed is worth considering. January is the right time to say goodbye to the unhealthy lifestyle and turn your diet back to a healthy and nutritious one.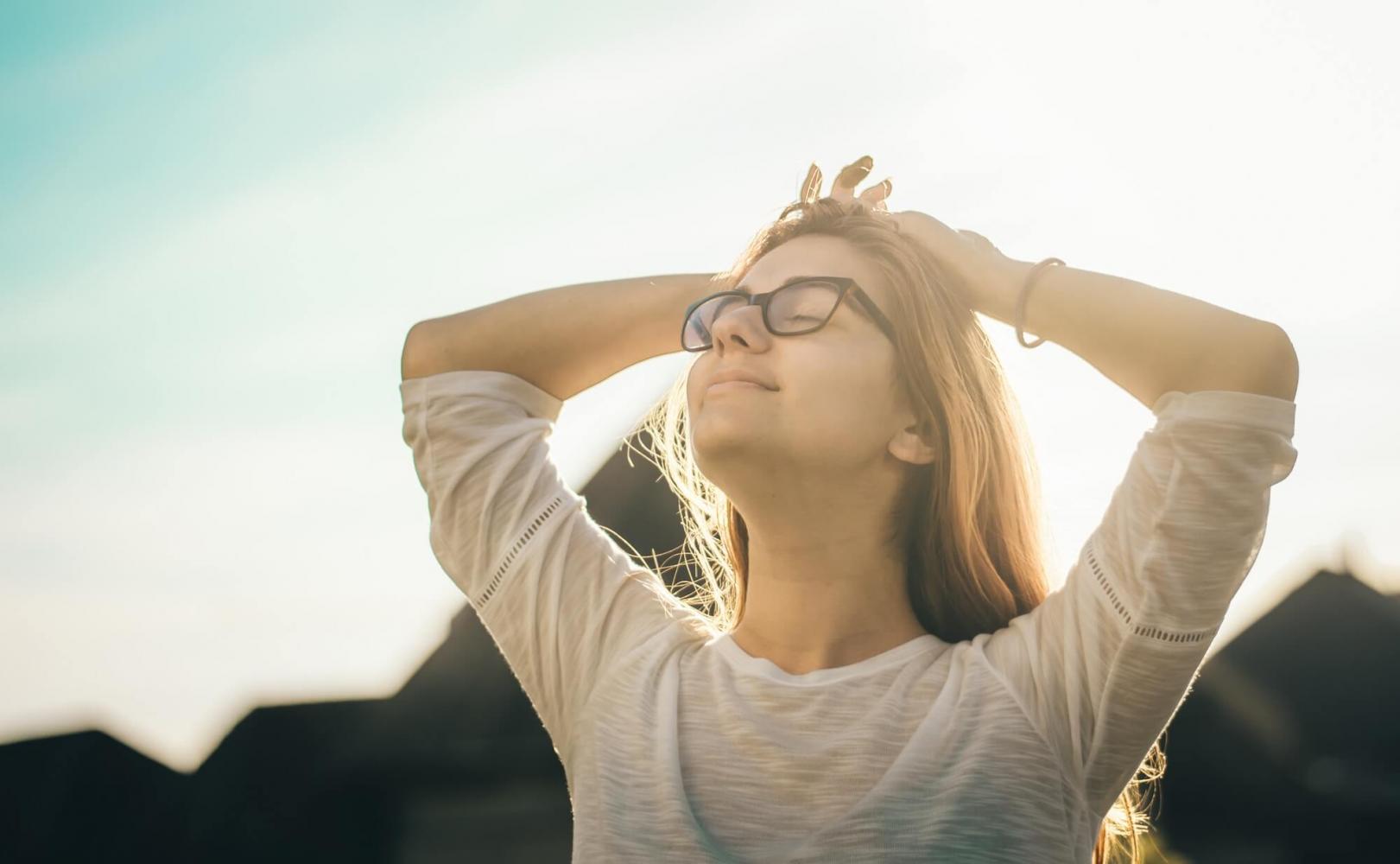 Tips from Lifefood
We are delighted to share with you some tips on the subject of detox. Of course, a real and complete detox, such as fasting in the spring or fall, cannot be replaced and are very beneficial to your body also. Here we are sharing simple tips which will make a big difference if you have overindulged over Christmas.  
1. Eat plenty of fibre
Organic fruits and vegetables offer a vast amount of beneficial fibre. Cauliflower, kale, savoy cabbage, as well as carrots and fennel, are excellent sources to replenish our fibre stores. Why should we consume enough fibre? well, they make us feel full and protect our gastrointestinal tract. Our digestion is stimulated and the body stays in balance.
2. Hydrate your body
Providing enough fluid to your body helps to get rid of toxins and keeps us energised.  You can keep a glass on your desk or your bedside table to help you drink enough throughout the day.
To start the day healthy and cleanse, a good option is to drink a glass of warm lemon water. It strengthens the immune system with the added vitamin C from freshly squeezed lemon and it plays a central role in detoxification. A positive side effect is that the delicious lemon water regulates digestion and thus helps some people to lose weight after the various Christmas feasts.
Another beneficial drink to include in your diet is green tea. Drinking green tea helps kick-start your metabolism and it helps the body get rid of toxins.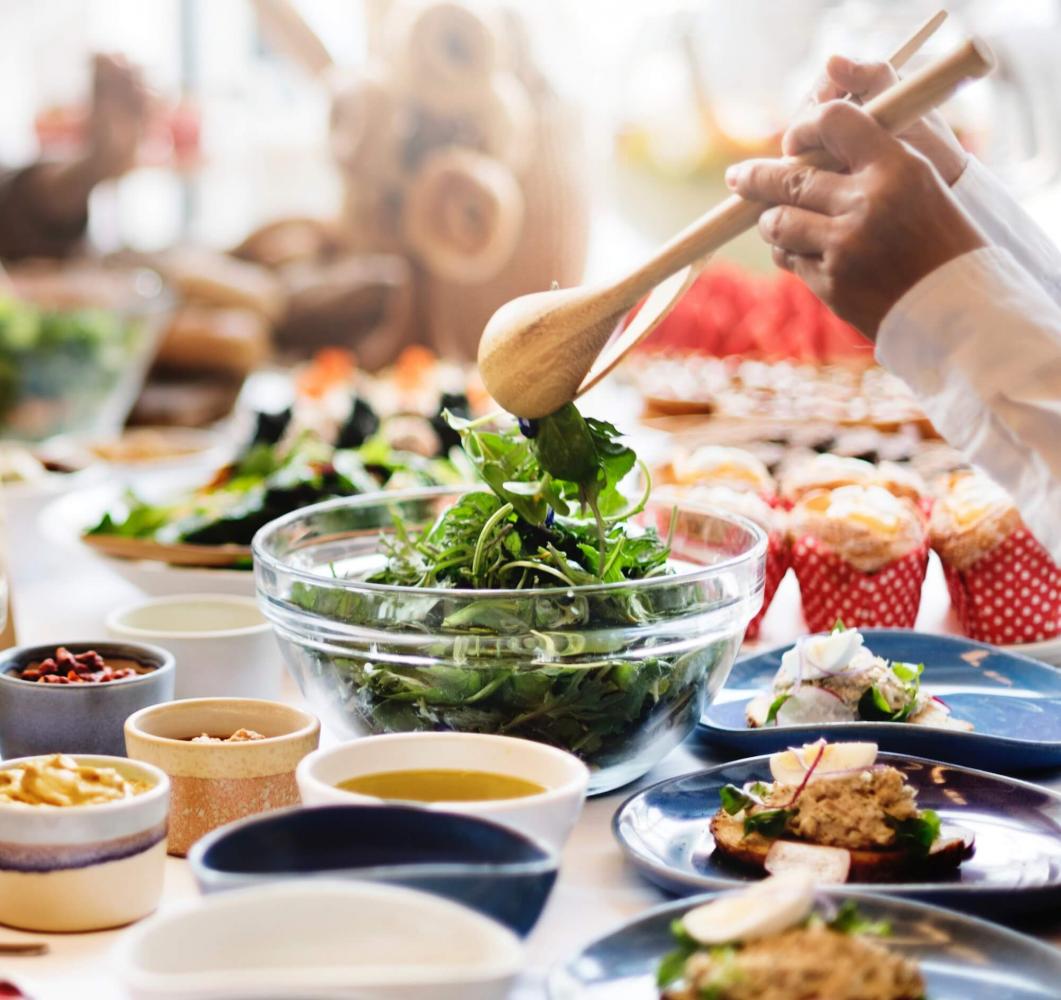 3. Get enough sleep
The human body needs enough sleep to function fully. During this crucial time, the body detoxifies and repairs itself. In its resting phase, it is not exposed to any environmental pollutants. By not eating food during this time, the body can optimally digest and use this time for regeneration.
4. Give Intermittent Fasting a go
Are you wondering what that is? Well, simply put, in intermittent fasting, also called interval fasting, you only eat at set times. And you give your body a rest for a certain number of hours - 16 hours in the beginning. That means you might have your first meal of the day at around 11 am, then consume the remaining calories before 7 pm and then fast again until 11 am the next day.
Not only does this result in much higher performance and energy, but it may also help to protect against old-age diseases and increase life expectancy. On top of that, the initial feeling of fullness vanishes and you no longer feel lethargic and tired.
5. Let's move: Sports, Yoga & Stretching
During the end of year celebrations, we tend to sit at the table for long periods of time or on the sofa watching Christmas programmes on the television. It is now proven that this reduction in movement is not good for our health.
Regular exercises such as yoga or stretching exercises impact favourably on the whole body and thus promote blood circulation. After exercise, you feel fitter and digestion is improved. Increased blood flow also reduces fatigue and lethargy.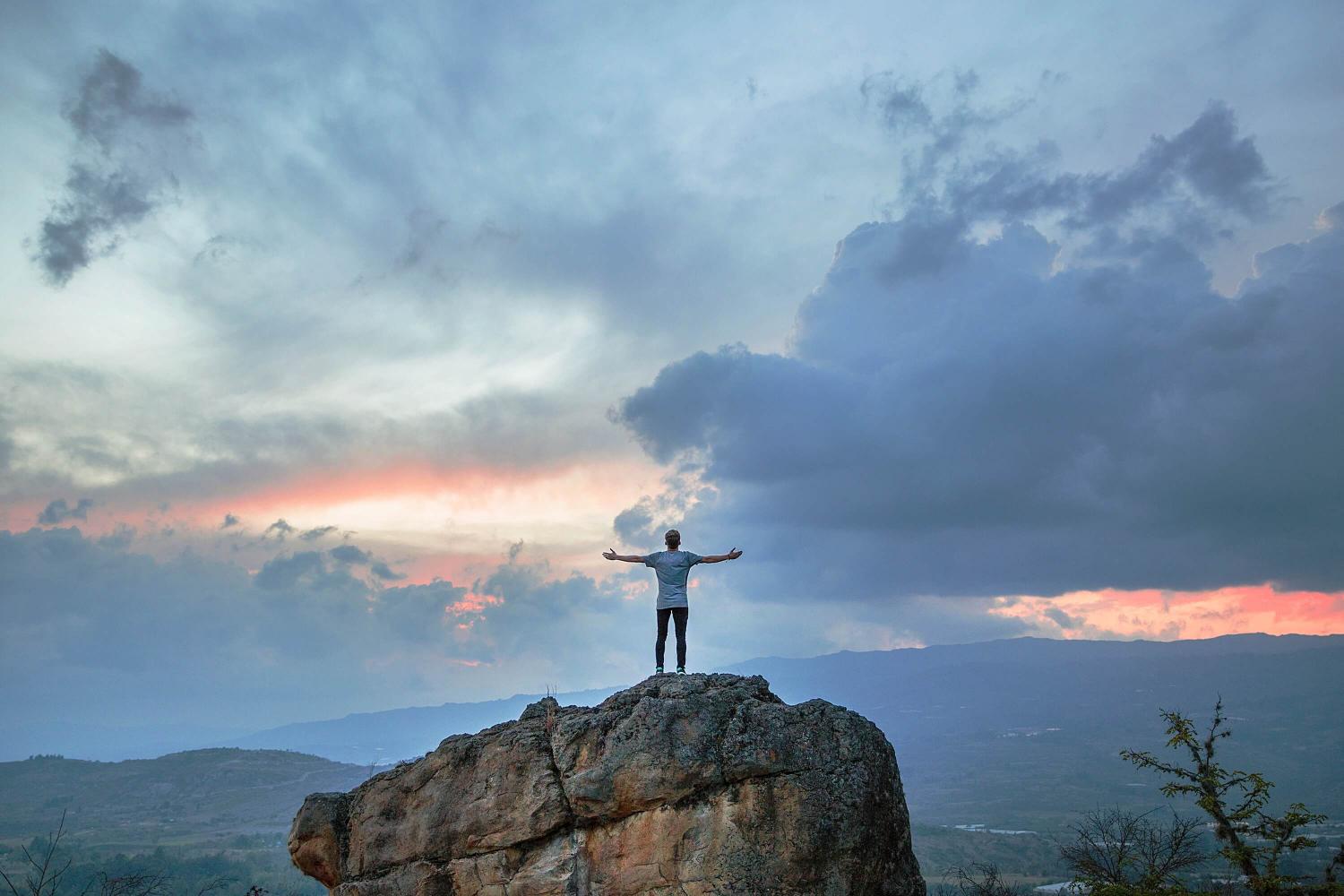 6. Get some fresh air
Despite the cold season, fresh air is not only good for the lungs and body but also for the mind and soul - offering many benefits. During a pleasant walk outside or while relaxing in the sun, vitamin D gets absorbed by the body. This vitamin is essential for the body. Let the sun "kiss" your skin by rolling up your sleeves. The more the body is exposed, the more vitamin D you will absorb. Of course, do take care not to burn if the sun is intense. 20 minutes a day should be sufficient.
If you're not a fan of walks, you're welcome to sit on your terrace or balcony at lunchtime (where the sun is highest and thus most intense!) and take this time to recharge your batteries. The mix of a healthy balanced diet, as well as plenty of fresh air, results in the perfect detoxification program.
7. Sauna on cold days
To complete the detox, regular sauna sessions are almost mandatory. The body exudes toxins through sweat. Through the skin, the body cleans itself from the inside out. Sauna relaxes and stimulates the blood circulation.
Feeling strengthened into the new year
The body is amazing. It can regenerate and release the burdens of the past few days of indulgence. Detoxification strengthens and helps our health in some many ways. We hope our tips have given you some inspiration and we wish you a very Happy New Year!