Sorting out, cleaning, tidying up...
If you are planning a spring cleaning, you have set yourself a big task, but it is definitely worth it. But what exactly needs to be cleaned up? It's totally up to you, but it is quite common to clean up the whole apartment or house and bring order back to every room.
Starting with the wardrobe, which probably accommodates a lot of old trousers and T-shirts. We then move on to the pantry and kitchen cupboards, which need space for new food. Over the winter months, almost every room accumulates superfluous things, which only stand around unnecessarily or could find a more suitable place.
Dust and dirt in general also accumulate over time and cause poorer air quality in your home. This is particularly the case on inaccessible levels, such as the top of the cupboards or the lamps. Cleaning regularly makes the job much easier.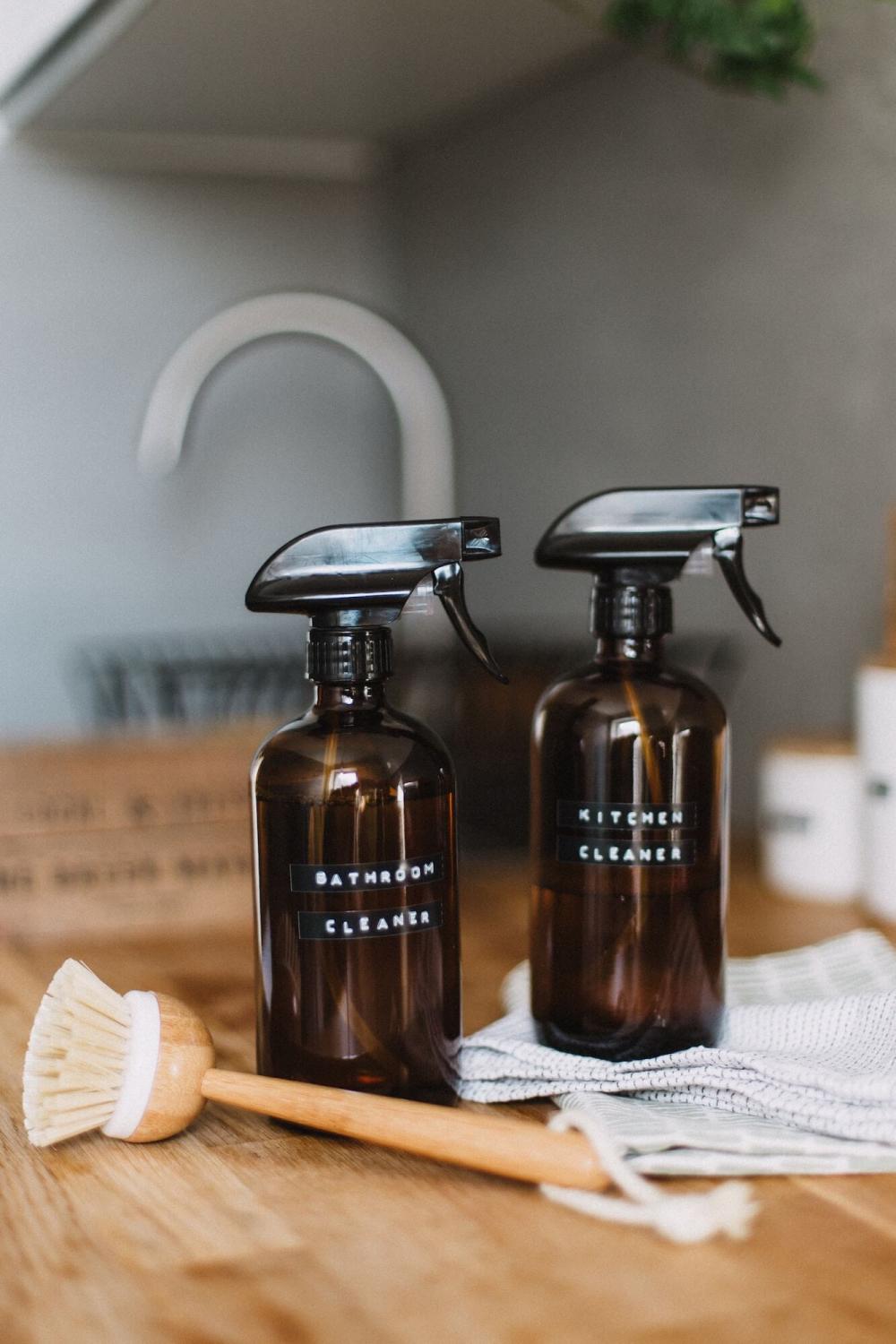 When things become a burden and how to create space
Spring cleaning itself is an old tradition and for good reasons: so that everybody can get rid of his old things at least once a year and make room for new ones. In the kitchen especially, some dried or canned food accumulates over the months, which will probably not be used in the near future or perhaps have already expired - food which is still in date is excellent as a gift or for platforms that offer food sharing.
Those who choose to take the time to sort out all areas in their own home create a tidy space and clear up corners that would otherwise have been left full of unnecessary stuff for months. These can now be used for beautiful plants, for example.
Outer order also means inner order at the same time
If you keep your home clean and put it back in order, you will also feel tidy inside at the same time. One feels more balanced and happier - so cleaning can even help to increase one's mood, since immediate results are achieved and one sees the work done immediately.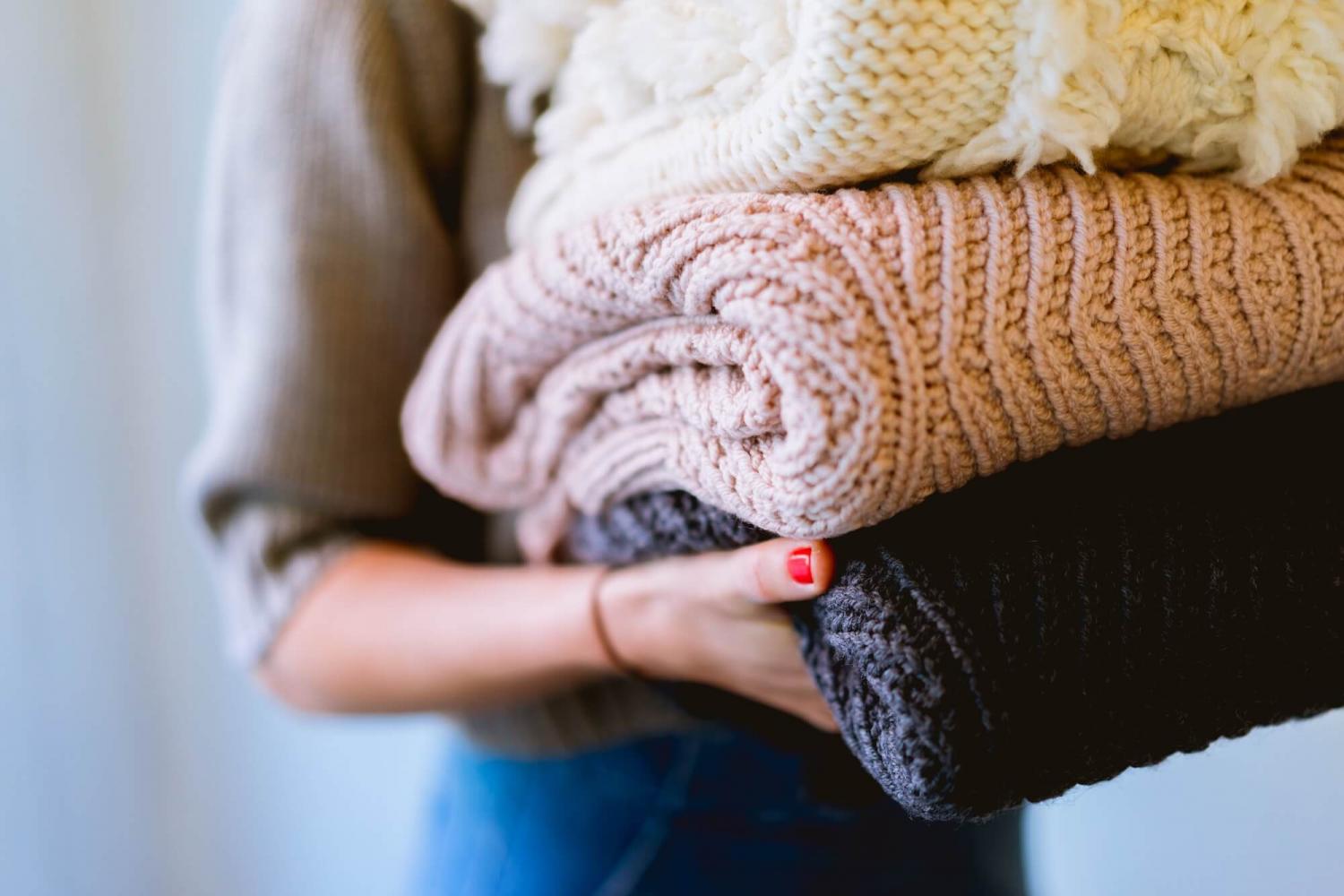 In addition, it distracts us if this should ever be necessary and can become a very individual sporting activity. Once you've started, you often catch yourself brimming with motivation and you can't wait to see the apartment shine. Hours fly by and before you know it, the spring cleaning is already done.
Something good for your family & friends
As already briefly mentioned above, not everything sorted out has to go straight to the bin. Old pieces of furniture or other materials can be given to public institutions or regained a new value with upcycling. Food can be given away to friends or shared via food-sharing organisations - so both sides are happy and you do something useful for your community. The same goes for old clothes, if they are still in good condition, they can be donated to charitable institutions and thus help people who urgently need them.
The right time for spring cleaning
As the name almost suggests, spring, for example, is a particularly good time to clean your home. It offers the perfect preparation for the rest of the year and lets us start the next few months in a more balanced and relaxed way. Ultimately, it is up to you, but you should set a fixed date early on. If you decide to do this on a certain weekend, there is less danger of postponing it again and again or even forgetting about it altogether.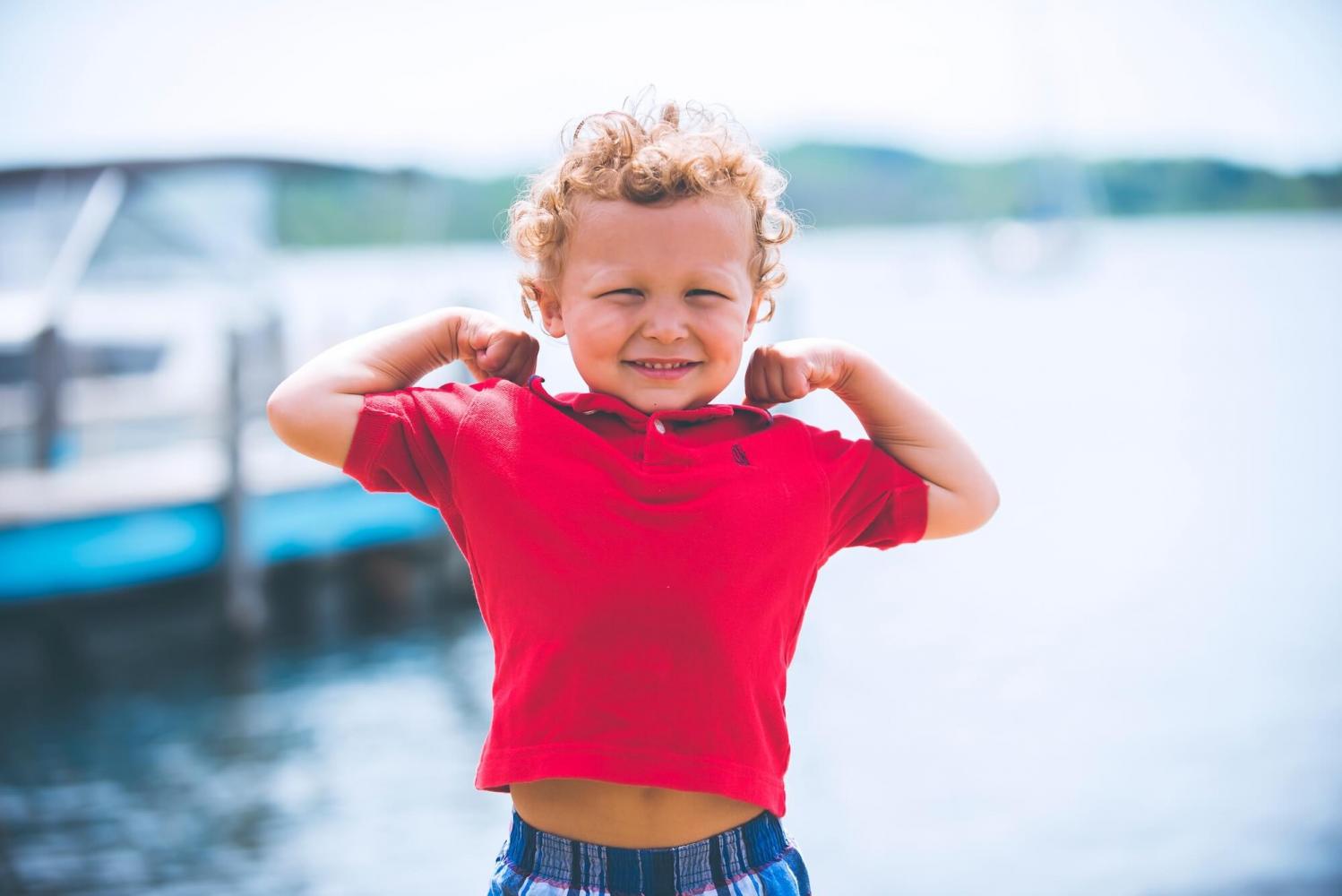 Spring cleaning and its advantages
So you can quickly see that spring cleaning has some advantages and can also have a positive effect on the inner peace of mind as well as the inner order. Those who sacrifice one or two days of their time feel more balanced and appreciate what they have achieved. More space and a good feeling are the result - we think it is a good enough reason to give it a try and start planning for the next spring cleaning!