For many, the beginning of the cold season means getting under the covers and making ourselves comfortable on the couch at home. A good movie or a good book completes the picture of the cold winter days. But sport should not be neglected as it offers a good balance alongside the relaxing times. We'll give you some good exercise options that will bring you lots of fun and energy.
Why is sport so important?
Exercise and physical activity are particularly important in winter. The low temperatures outside impact our immune system and weaken it temporarily. However, when already following a healthy and vitamin-rich diet, which has a supportive effect, adding sports activities strengthens all the vessels in the body and allows us to stay healthy during the winter months.
Anyone who does sports all year round and slows down in winter will also find it hard to make up for the break. For a break of two months, it takes almost four months to catch up - at least that's the theory.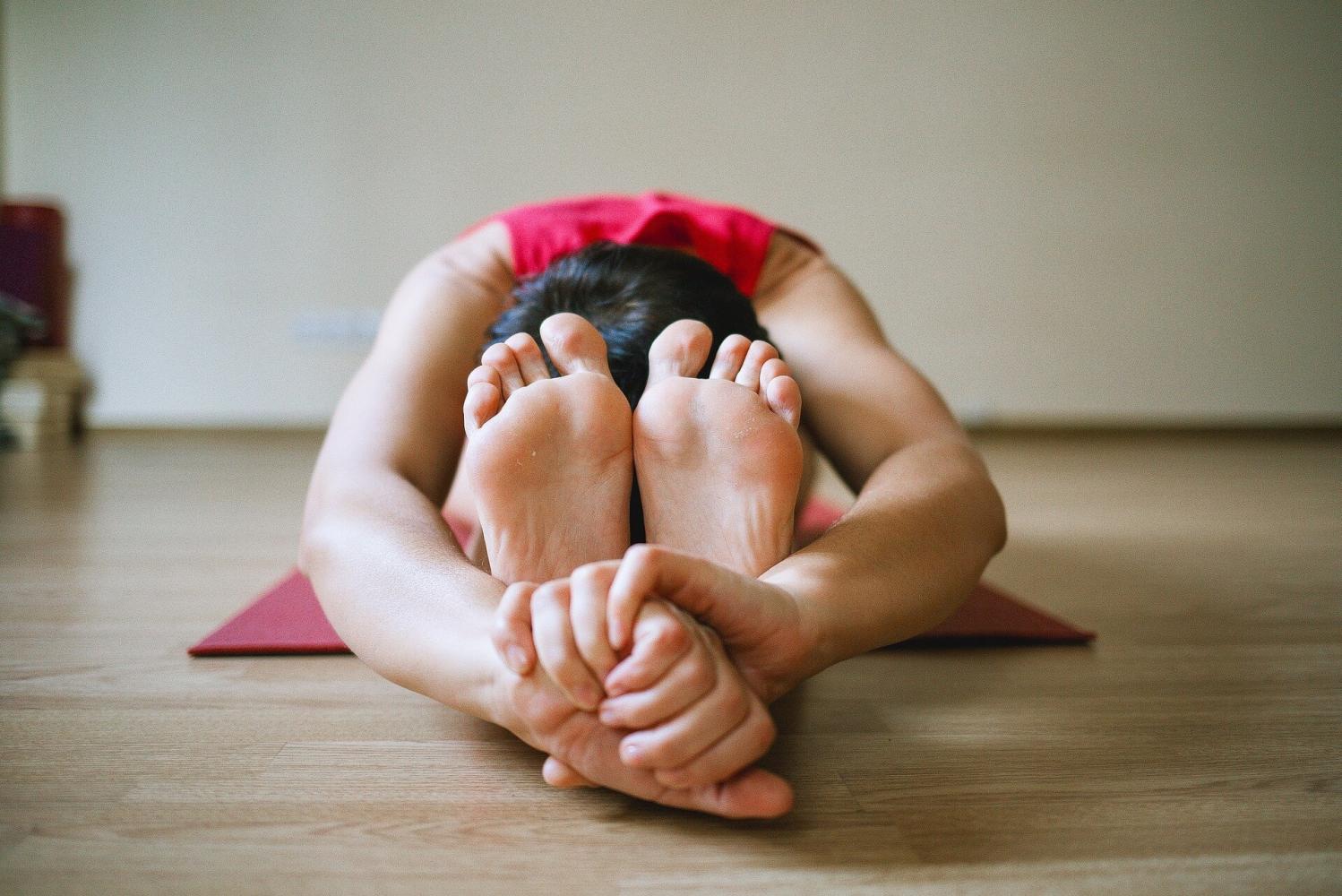 At home sports
You would like to do sports, but stepping into the cold is just too hard for you? Fortunately, there are plenty of indoor activities that you can easily practice in your own home.
How about yoga or pilates? With a fitness mat, some music and motivation, you can do a lot of exercises at home - no matter your age. However, one should not underestimate the level of fitness here, because yoga and pilates can be quite exhausting.
If you prefer some more "active" exercises, you can also do so-called home workouts. Thousands of videos are circulating on the Internet (eg. Youtube), where you can easily join in and thus strengthen your body and soul!
Alternatives for warmth lovers
Perhaps your own four walls are not really suitable for sports activities or you just want a change of scenery once in a while. There are plenty of sports facilities that are indoors but still lure you out of your usual environment.
How about the swimming pool? Swimming is especially good for gently strengthening one's immune system and doing something good for yourself. Through the water and the movement, all vessels are stimulated and the whole body is in action. In support of this, a sauna session, which is supposed to release toxins and provide plenty of relaxation, can follow.
If you prefer a little more exercise or just are not a fan of water sports, you can just grab a racket. Tennis, squash or table tennis are a great way to keep fit between snowflakes and raindrops. For even more motivation, you can just invite a few good friends to do something together.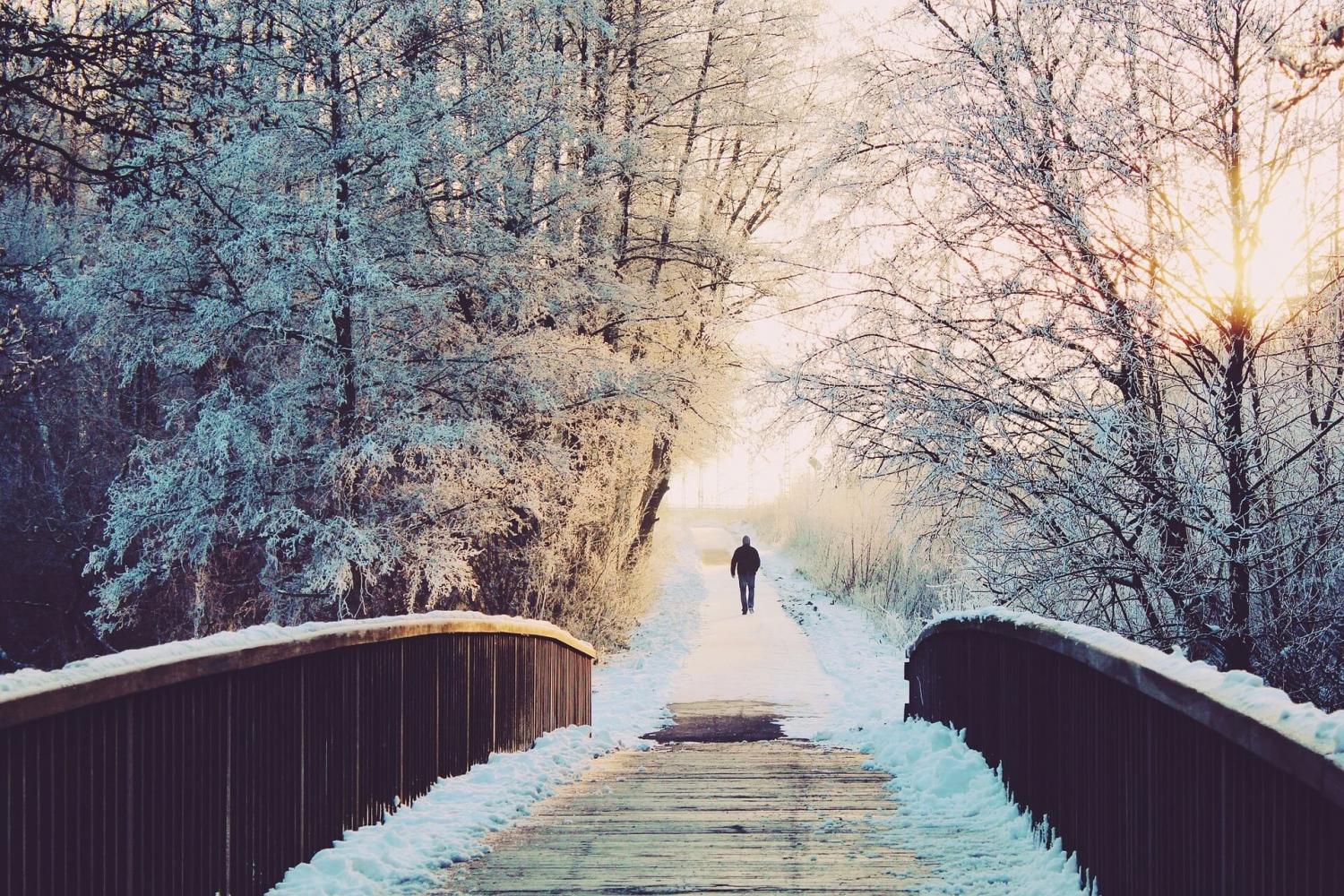 Snow, ice and cold are really your thing?
Of course, there are plenty of outdoor sports activities, but this preferably requires enough clothing and a bit of strong will. If you love the cold, you can easily strengthen your body with skiing, snowboarding or any other outdoor experiences.
But a simple walk during the day is also perfect and can easily be combined with a little window-shopping. Armed with a hat, a scarf and a thick jacket, a day out in the fresh air can be enjoyable.
A pinch of motivation
Often the body says "yes," but the head refuses to venture out of the heated living room to get active. Everyone knows this problem and the first step is often harder than expected. However, those who ultimately succeed in completing their sports program on a regular basis will quickly notice the positive impact this has on their well-being. Whether at home workouts, yoga or on the go - music can definitely support you and spur you on.
At the end of the day, wrapped in your blanket again, you will feel much better and more balanced thanks to the regular exercises and you will almost feel like your body is working by itself and that your body is getting stronger - isn't it motivating enough?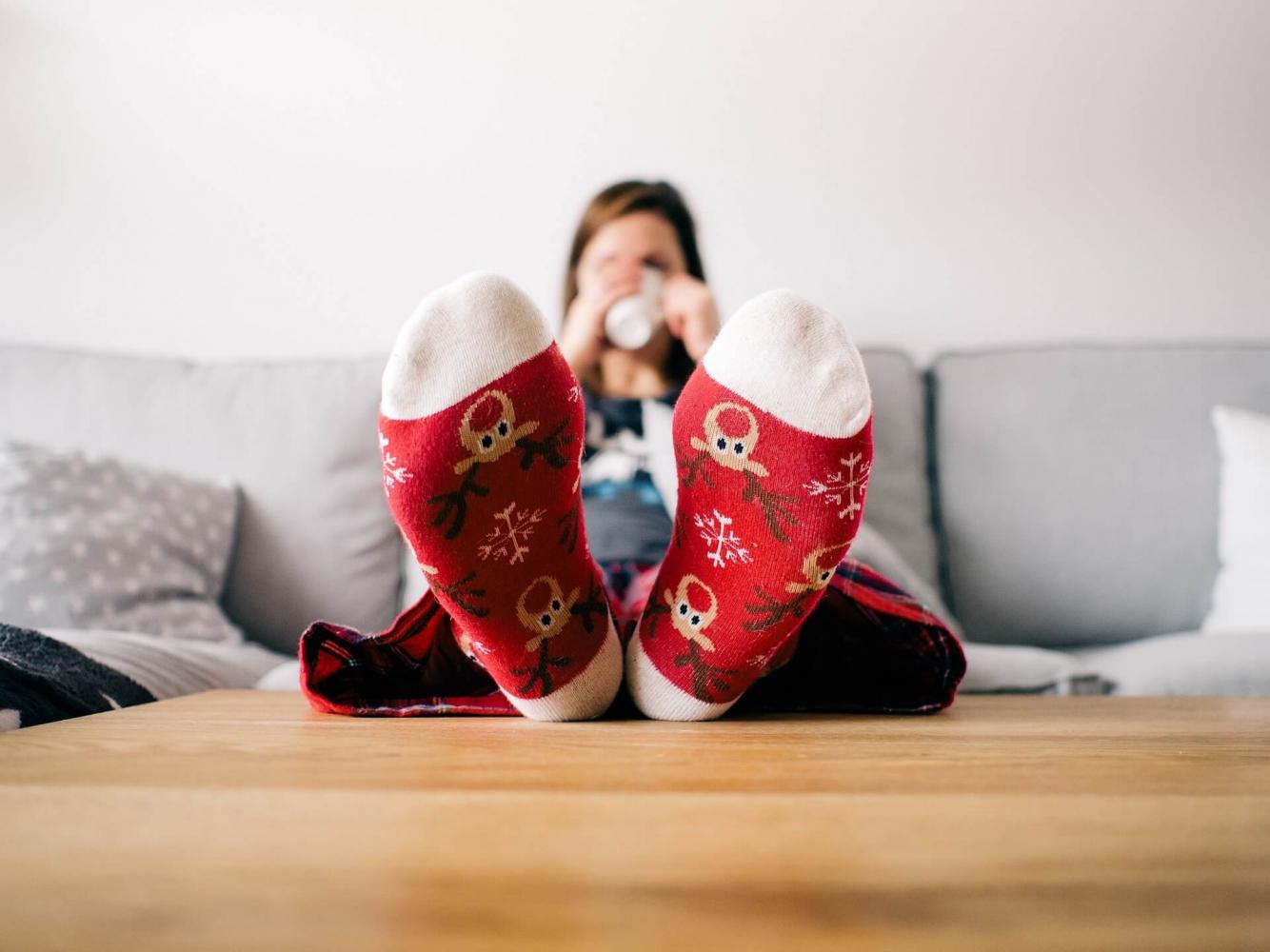 Fit through the winter
Action, rest, cold or warmth, your choice entirely. You can opt for either intensive exercise or keeping your body moving gently, still both effective at preventing the immune system from shutting down and giving bad bacteria a chance to take over. A bit of exercise a day or a regular meeting with your friends for some movement is enough to stay fit and active in winter. This way the piece of raw food chocolate will taste so much better in the evening!